custom radiator fabrication
made to order | handcrafted in the USA
our made-to-order products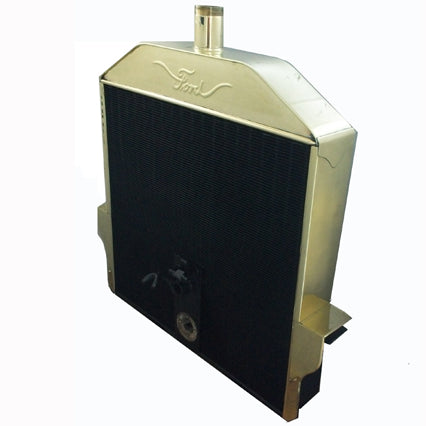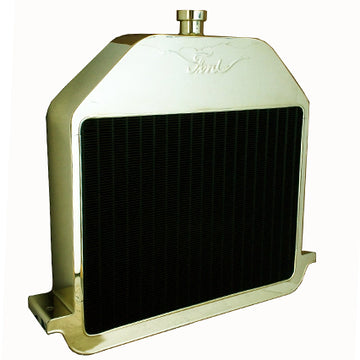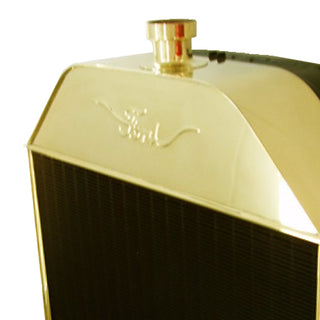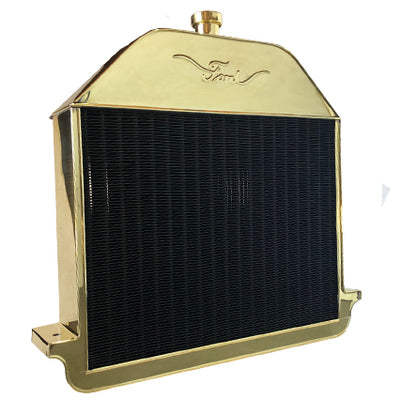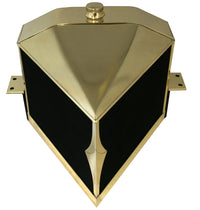 Period Correct Reproductions
early ford radiators
Ford put "America on wheels" and The Brassworks makes the most authentic early Ford reproduction radiators available. Whether you are an active driver or show your car we have a reproduction radiator to suit your needs.
what we make
We fabricate and restore radiators for classic cars from the brass era to mid 1970s muscle cars.  We make radiators for vintage race cars, early airplanes, rare tractors and military vehicles.  We construct obsolete heater cores and copper alternatives to modern aluminum.  We make custom steel and brass fan shrouds, speedster gas tanks and even contract produce heat exchangers for industrial applications.  We specialize in cores too; honeycomb, film cores, flared cartridge cores, tubes with wire spacing, round tube cores from McCord, spiral finned tube cores and coin on tube cores.  If there is a need we'll make it.
different radiators for different situations
reproductions
A reproduction radiator is a drop in replacement designed for the stock engine without significant modification.  We fabricate based on a pattern provided to us or one that we have collected along the way and we aim to construct a replica to rival the OE in appearance while still improving the cooling ability.
restorations
Some of our customers want aftermarket parts used as an absolute last resort.  It may be that the original parts e.g. castings, machined necks, die stamped tanks and embossed logos are difficult or costly to fabricate anew or it may be that the owner simply prefers OE parts on their classic vehicle.  We build it how you want it.
bespoke & custom
Custom radiators are designed in collaboration with you the customer.  We design for the chop and channel.  We add cooling capacity for modern engines and can polish, patina, emboss logos, waterjet reliefs or simply move connections around to match your current engine's design. 
Blog posts to help where we can View all